Since my blog is…well, quite restful right now, might as well share the words of others….
Whatever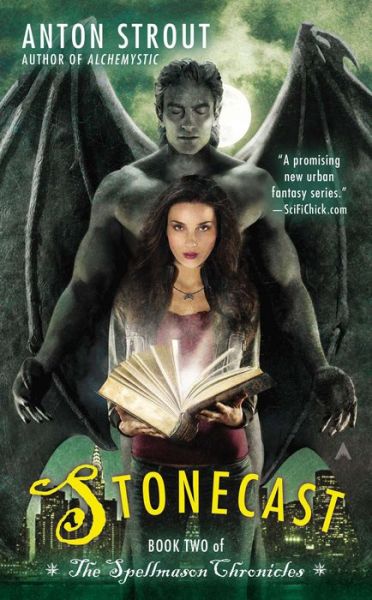 Anton Strout loves his city, even if he expresses it slightly off-center ways. I'll him explain how it all works, particularly in the context of his latest urban fantasy novel Stonecast.
ANTON STROUT:
Ever since I crushed in a man's skull and dropped his lifeless body two miles down into Gramercy Park I knew it was love.
But that's not the only fun of writing a gargoyle driven series, although crushing fleshy humans is certainly high up on The List.
Long have I loved New York City since moving to the borough of Manhattan in 1994. The Big Apple is after all steeped in a long, glorious history, much of it dark and bloody.  Walk around the South Street Seaport when it's late and practically abandoned and one can easily imagine the shuffling and shambling horrors of the night creeping up the cobblestoned street behind you. It's easy to…
View original post 536 more words